Telling stories through art
The Grootbos Florilegium brings together over 44 highly acclaimed local and international botanical artists who have a passion for telling stories through art. To create these marvellous art pieces, artists work from live specimens to gain a deep understanding of each plant's unique anatomical structure before applying their unique drawing skills.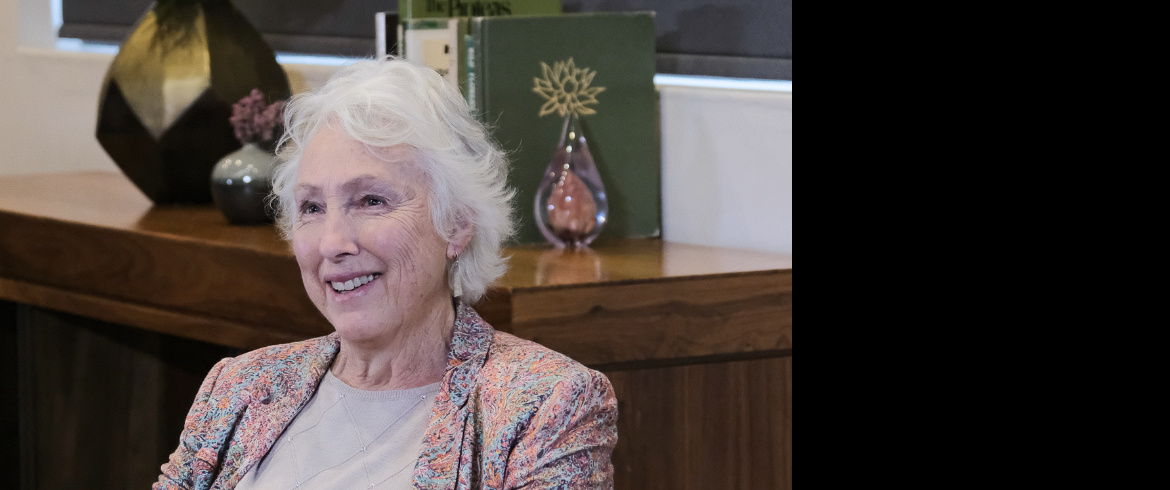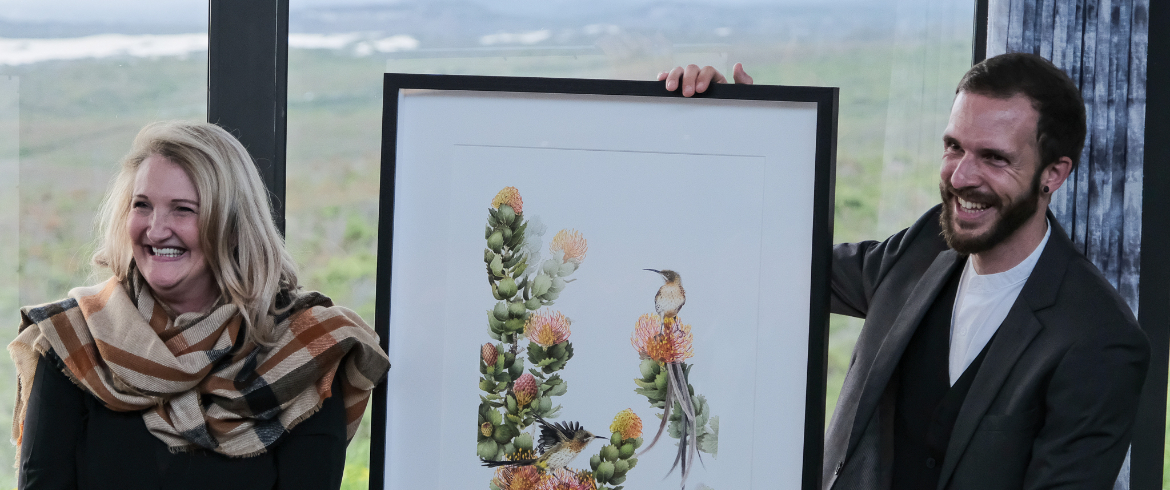 Meet our Artists
As we continue to fulfil our purpose, Grootbos is thrilled to share an exciting range of upcoming initiatives.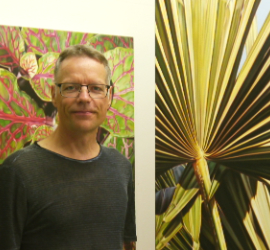 Andreas Hentrich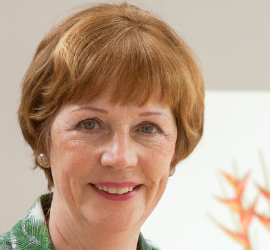 Anita Sachs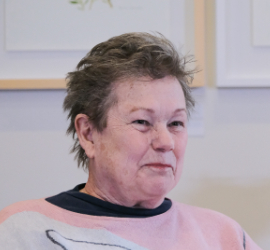 Ann Harris-Deppe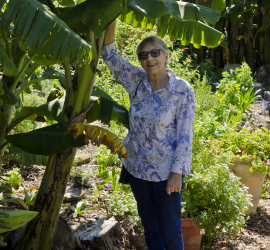 Ann Norris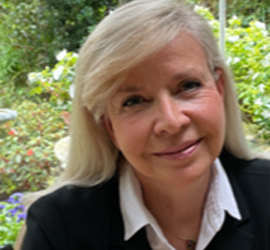 Basia Swiel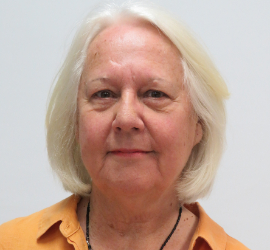 Carol Reddick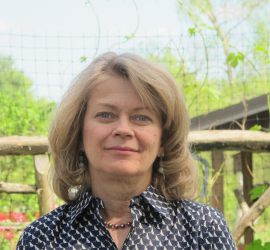 Carol Woodin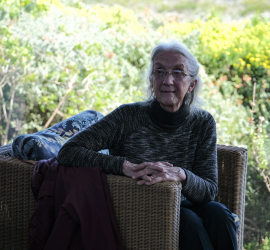 Cecilia Pienaar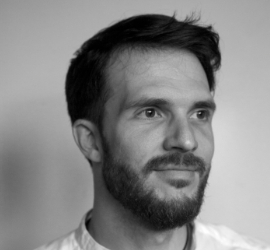 Christiaan Lochner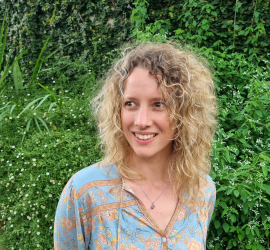 Daleen Roodt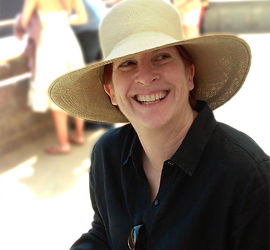 Deborah Shaw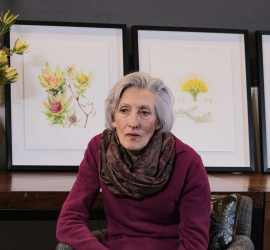 Elbé Joubert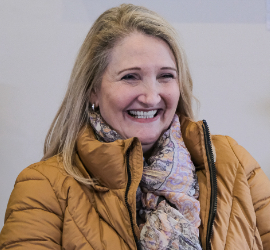 Gail de Smidt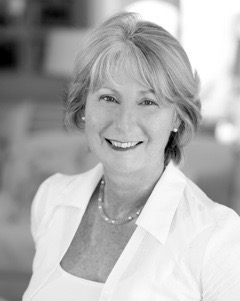 Gillian Foster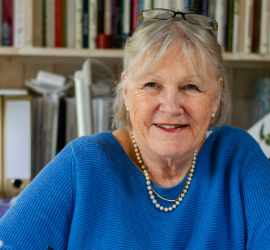 Helen Allen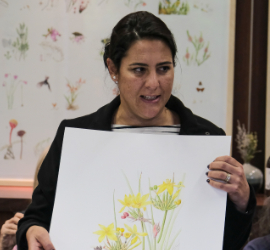 Isabelita van Zyl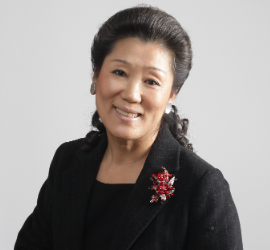 Jee-Yeon Koo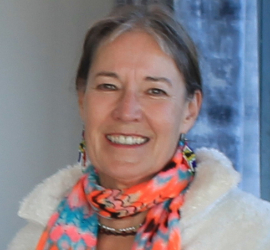 Jenny Hyde-Johnson
Jenny Malcolm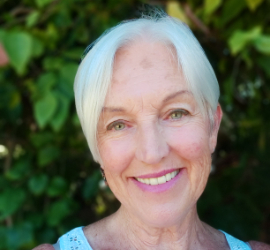 Jenny Pharaoh
Julie Ah-Fa
Laura Silburn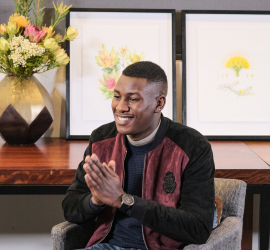 Liberty Shuro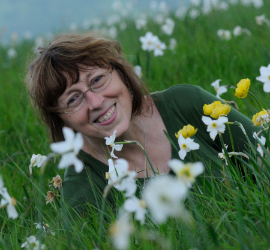 Lucilla Carcano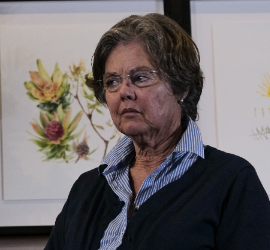 Lynda De Wet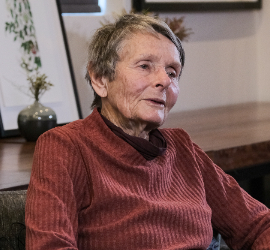 Margaret de Villiers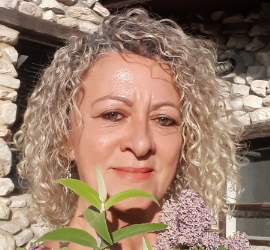 Maria de Rezende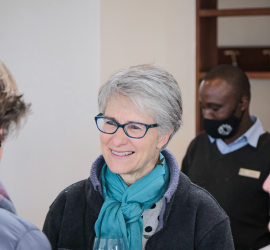 Marian Binder
Marilyn Noakes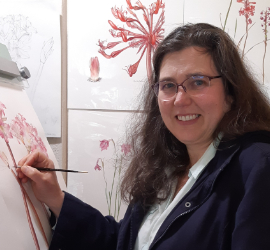 Martine Robinson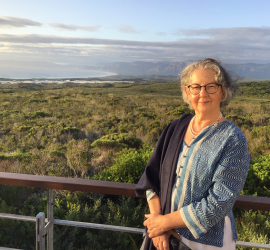 Mary Hann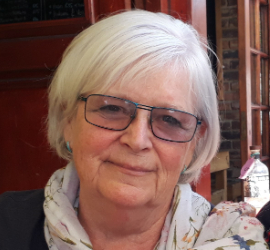 Mary Kydd
Mieko Ishikawa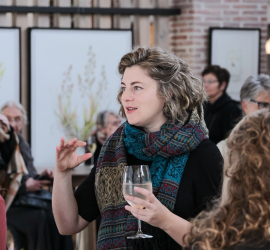 Neeske Alexander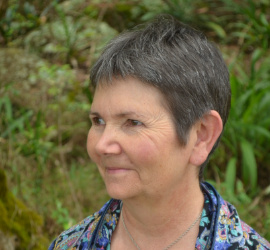 Sandie Burrows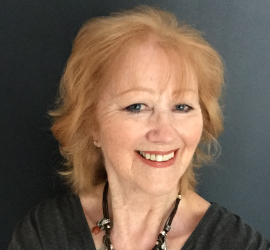 Shirley Slocock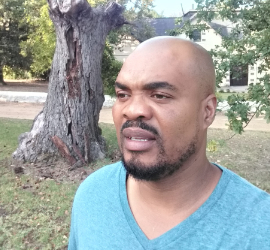 Sibonelo Chiliza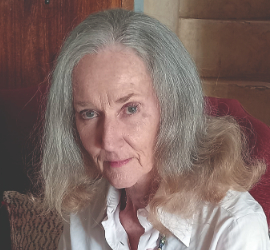 Susan Abraham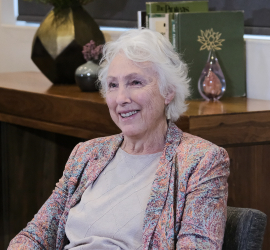 Vicki Thomas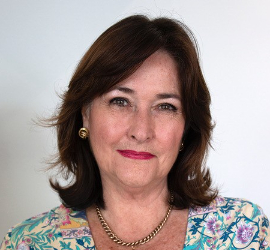 Wendy Burchell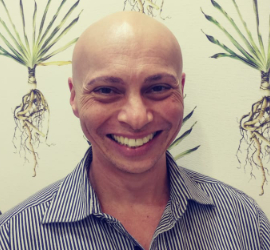 Willie Schlechter
Explore the legacy of the Grootbos Florilegium
Where the natural splendour captured in every artwork is an expression of the Grootbos purpose.