Florilegium
(flôrəˈlējēəm), n. a collection of illustrations featuring plants from a specific garden or region.

A 25-year legacy. A vision for the future.
The Grootbos Florilegium is a culmination of efforts to document, conserve and protect the Cape Floral Kingdom. Grootbos has always been committed to the preservation of the region's rare, endemic and endangered plants. Now, art has been chosen as a vehicle to instill a passion for South Africa's botanical heritage.
Even Those who are unable to visit the Kingdom in person can now experience the majesty of the Cape fynbos through the collection of beautiful, distinctive artworks that speak to a broader audience by engaging people on an emotional level, and inspiring them to become ambassadors for conserving and promoting the area.
Find out more
Our Gallery
Presenting artworks of the Grootbos Florilegium, inspired by an unforgettable natural wonder.
Artwork

Art Centre

Projects
The artists and their craft
Discover what it takes to create a bespoke botanical art collection.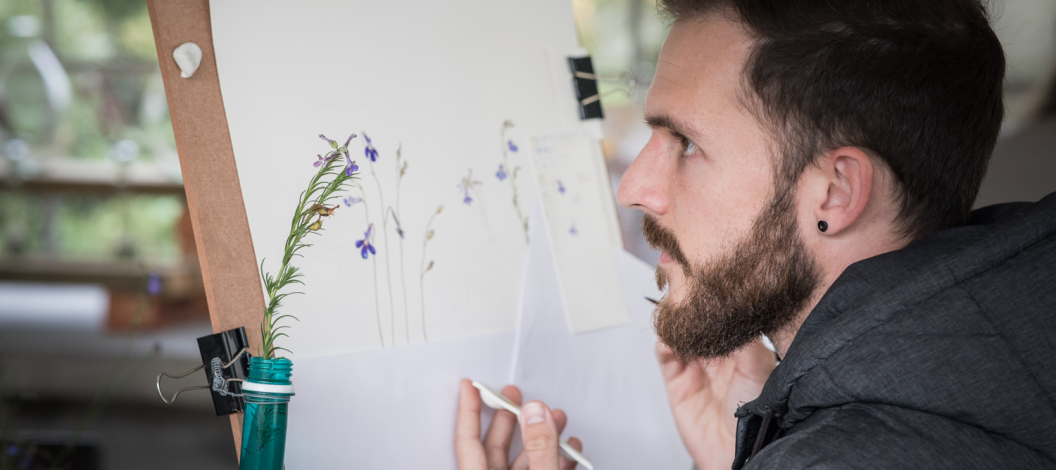 Our Artists
40 highly acclaimed and celebrated artists first contributed botanical art portraits to the Grootbos Florilegium. Together, the artists from South Africa, Reunion, Zimbabwe and the United Kingdom have created a body of 100 exceptional works of art.
Another 15 international artists then committed their talents to the project. United by a common passion, each artist's work is a unique perspective on the breathtaking Cape fynbos.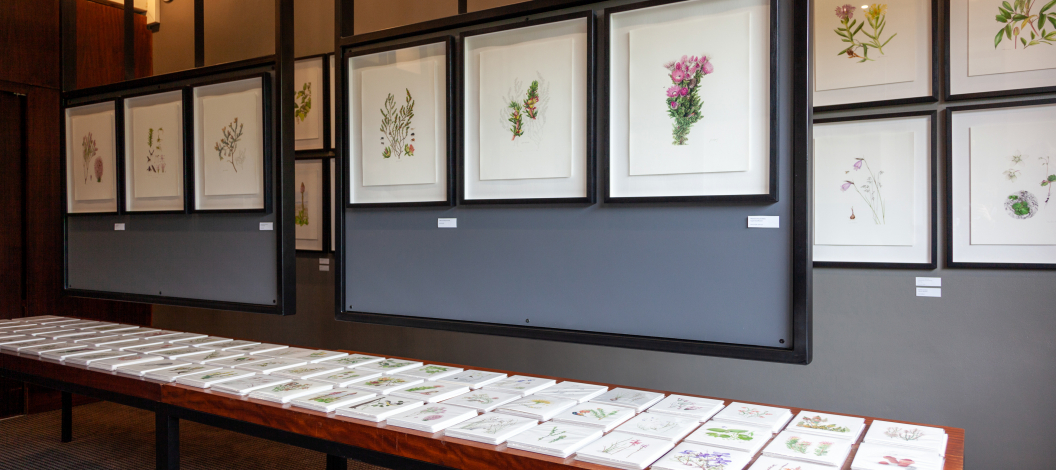 Precision, patience, process
The work of botanical artists demands a deep understanding of each plant's unique anatomical structure. Artists utilise the finest of technical drawing skills as they work from live specimens.
Botanical artists might work in quality watercolour or gouache, graphite or coloured pencil. They ensure the longevity of their work by using archival, fade-resistant materials and acid-free hot-pressed watercolour paper. Fine sable brushes enable the artists to capture the most intricate details.
Explore the legacy of the Grootbos Florilegium
where the natural splendour captured in every artwork is an expression of the Grootbos purpose.