The Grootbos Florilegium: An unforgettable journey
The story of the Grootbos Florilegium began with a shared sense of wonder. Our fascination with our magnificent surroundings inspired every step in our journey. Today, the unique collection of botanical artworks is testament to our vision.
We believe conservation is only the beginning. That's why we're continuously researching, innovating and pioneering new ways to preserve the botanical wilderness we call home.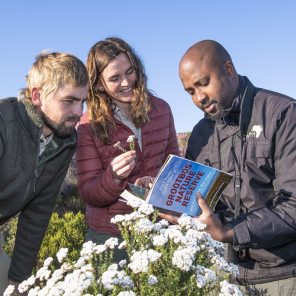 Our connection to the Cape Floral Kingdom dates back 25 years, when we first channeled our passion for this unique environment into a lifelong custodial mission.
The Grootbos Florilegium was created as an expression of our commitment to the preservation of our natural treasures. Art became the medium to share our botanical heritage with the world.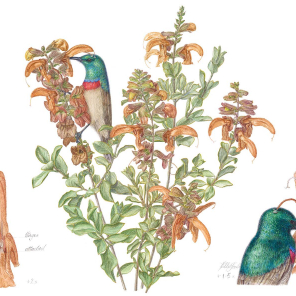 As we mark this latest milestone in our journey, we continue to find new ways to celebrate one of our planet's most precious biomes, and protect its legacy for the generations to come.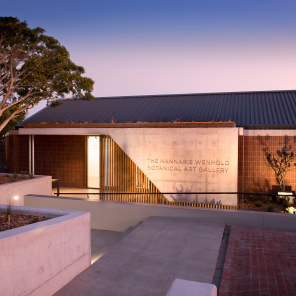 Unmistakably unique
Explore what makes the Grootbos Florilegium an experience like no other.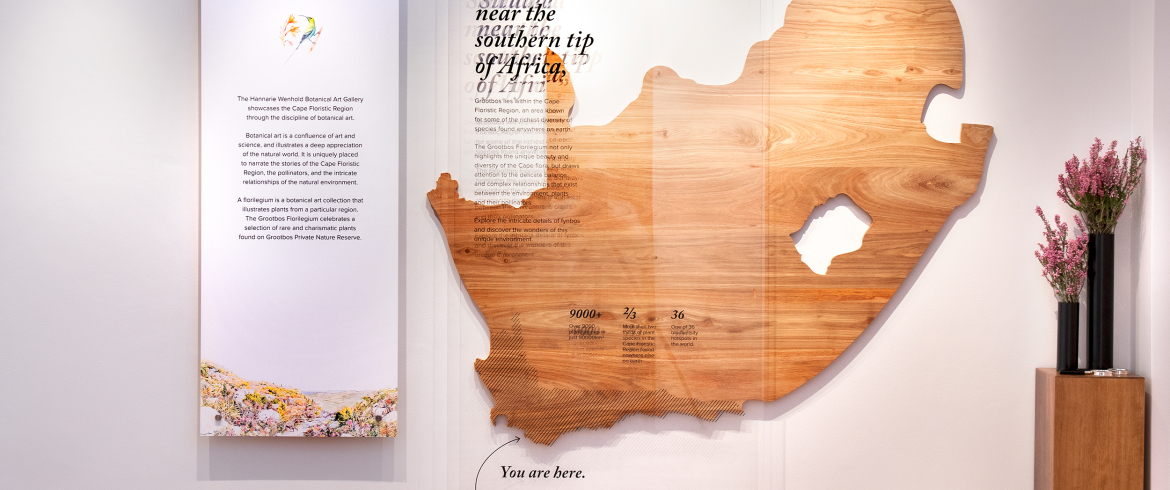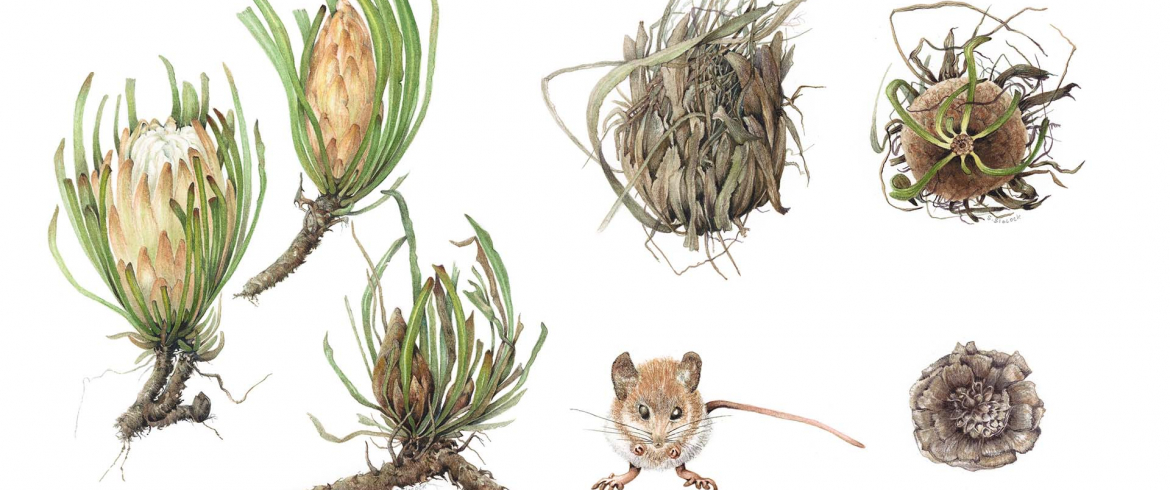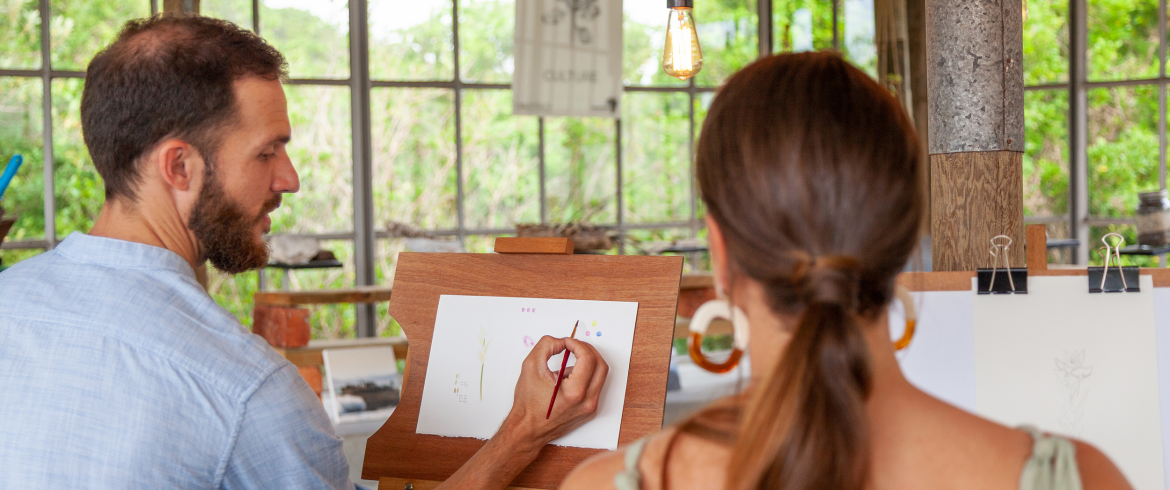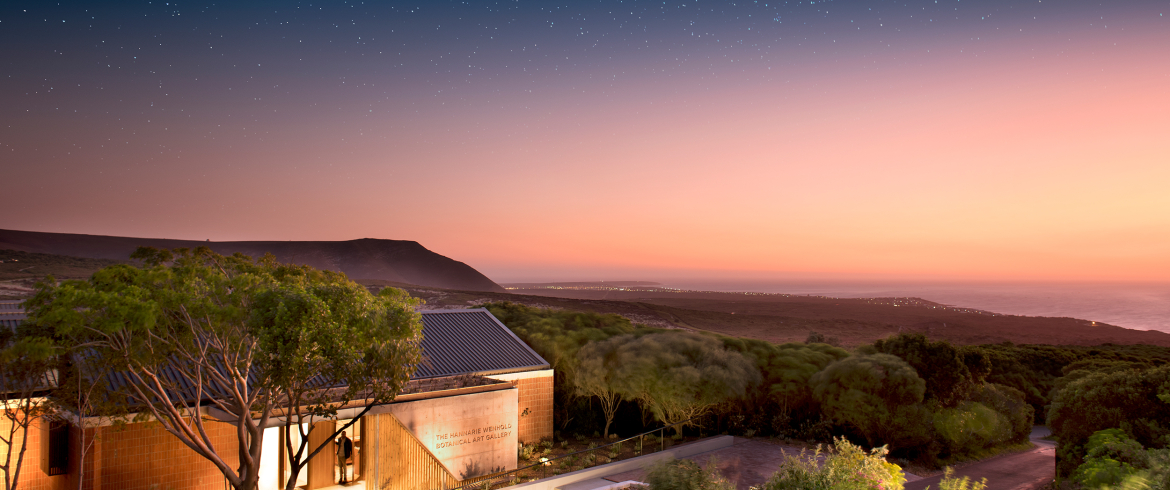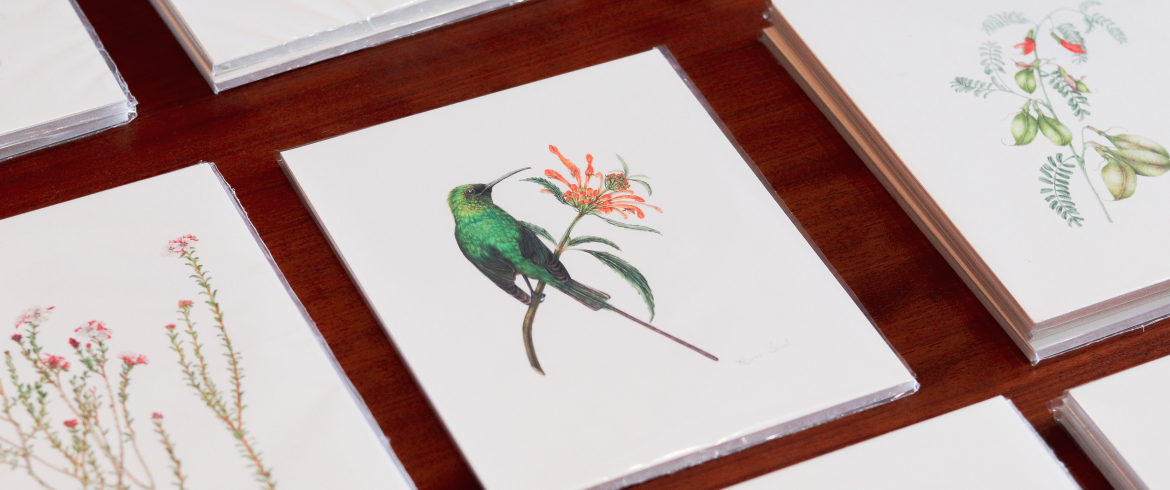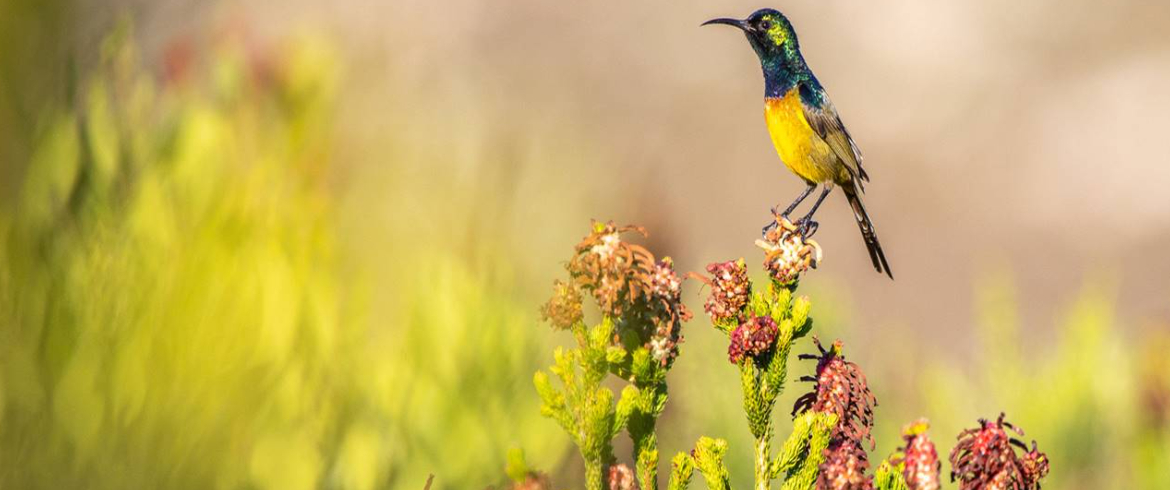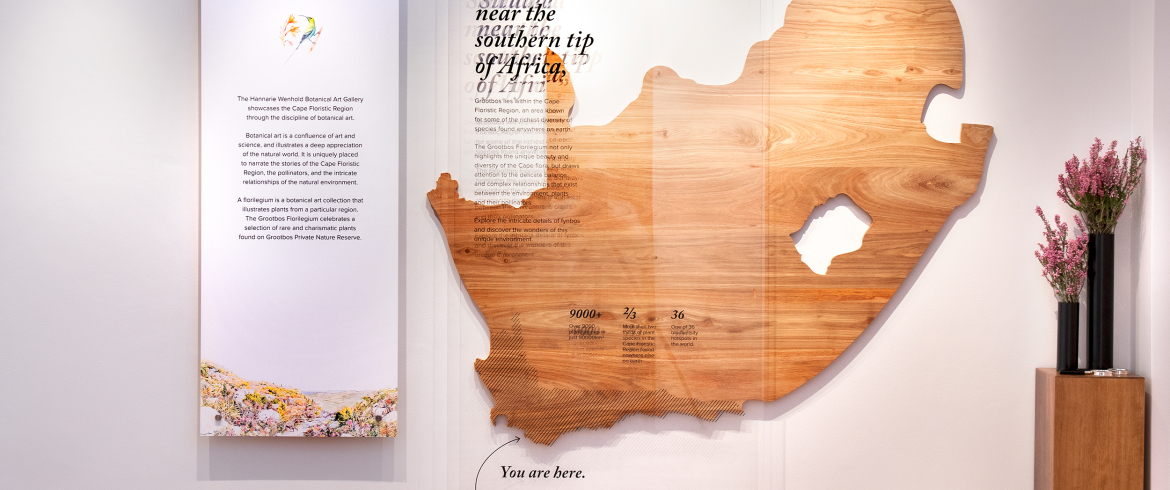 An African first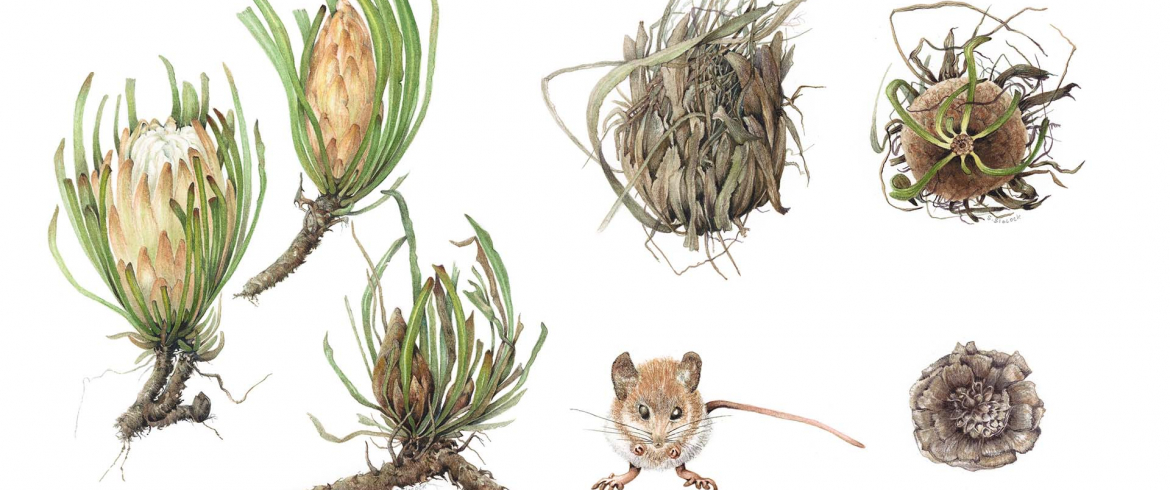 Celebrating an ecosystem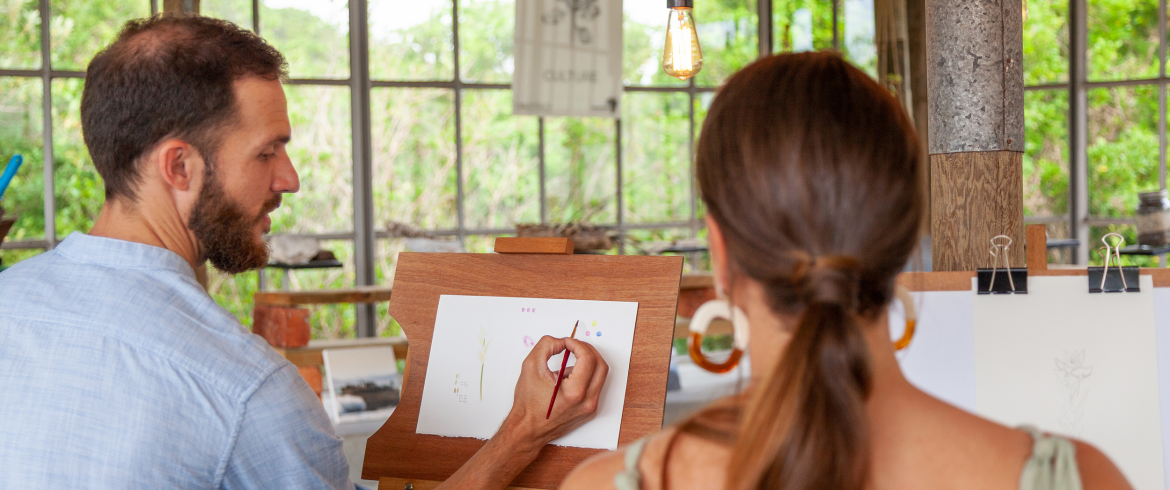 Creative collaboration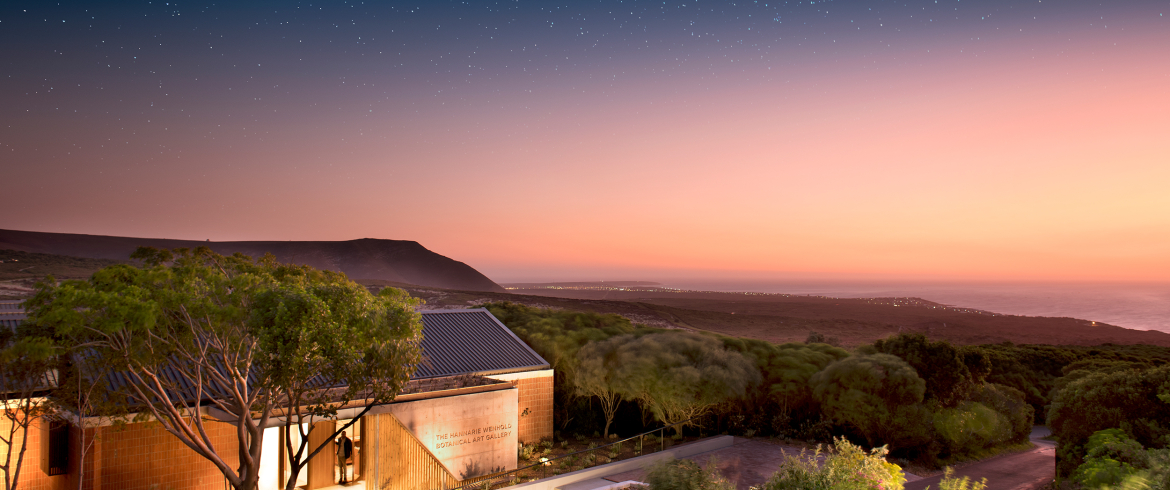 An artistic home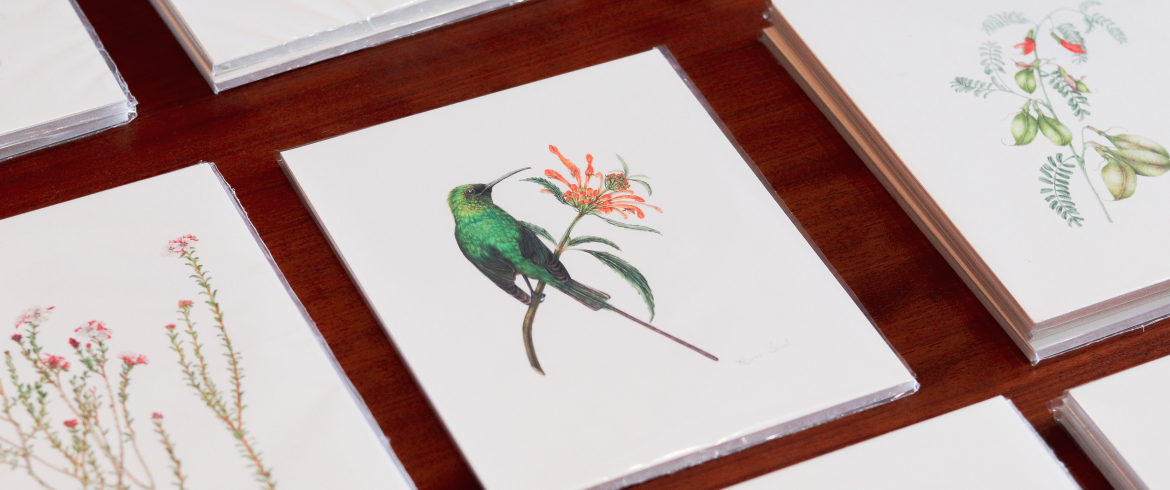 Global possibilities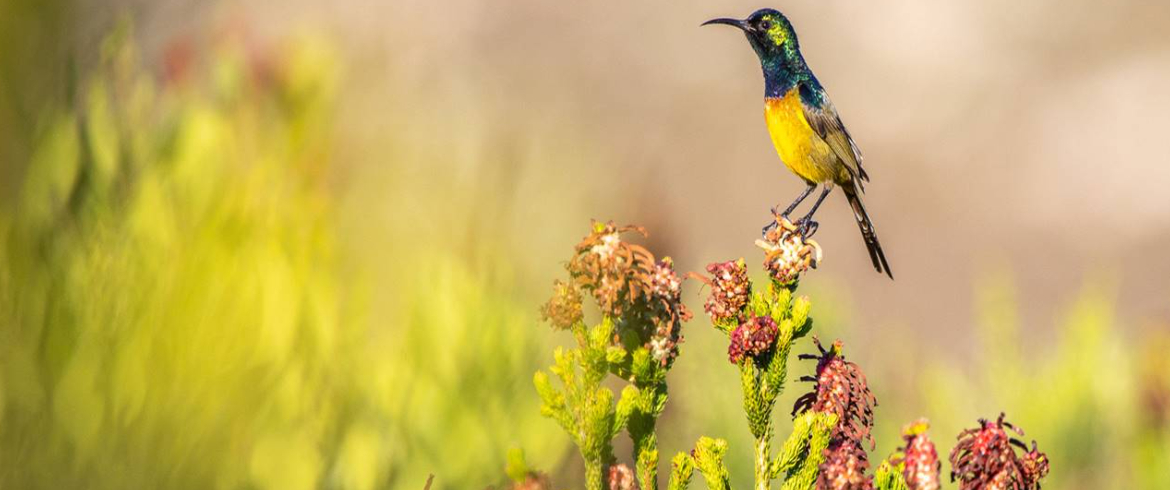 A lifelong custodial commitment
A message from our resident artist
"The enthusiasm and drive of Michael Lutzeyer coupled with the skilful and loving guidance of Vicki Thomas, has taken this project to the next level and has started a new chapter in the history of botanical art both locally and globally" - Chris Lochner
Explore the Grootbos Florilegium
Take a virtual journey through the unique artistic experience that is the Grootbos Florilegium.
Art

Botanical Art Gallery
Explore the legacy of the Grootbos Florilegium
Where the natural splendour captured in every artwork is an expression of the Grootbos purpose.