The Hannarie Wenhold Botanical Art Gallery
As the permanent home of the Grootbos Florilegium, the Hannarie Wenhold Botanical Art Gallery draws on the nuances of the botanical artworks to celebrate and showcase the intricate details and wonders of the Cape Floral Kingdom.
Explore The Botanical Art Gallery
Step inside the home of the Grootbos Florilegium and get a glimpse of what awaits.
A Floral Experience Like No Other
Explore what makes the Hannarie Wenhold Botanical Art Gallery such a unique experience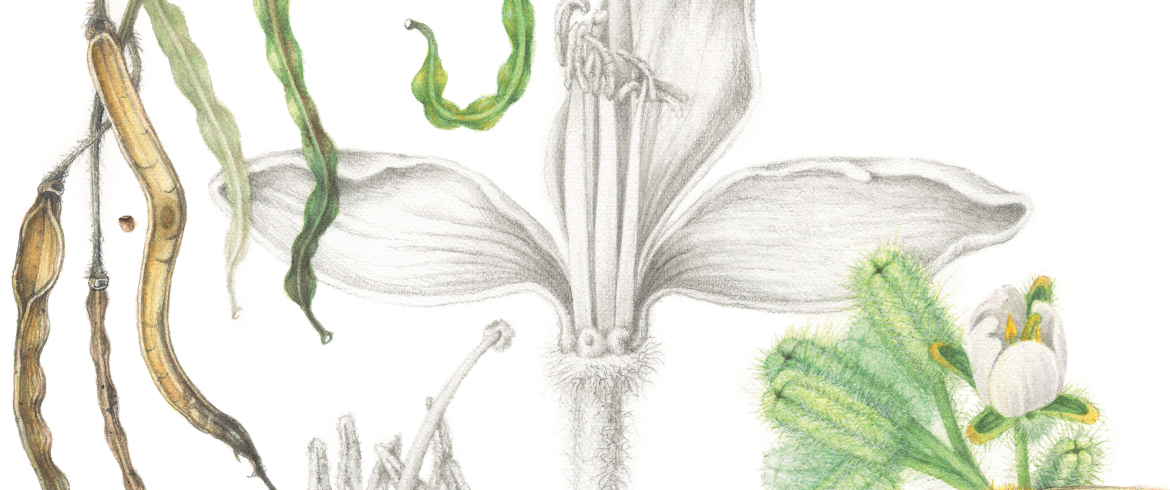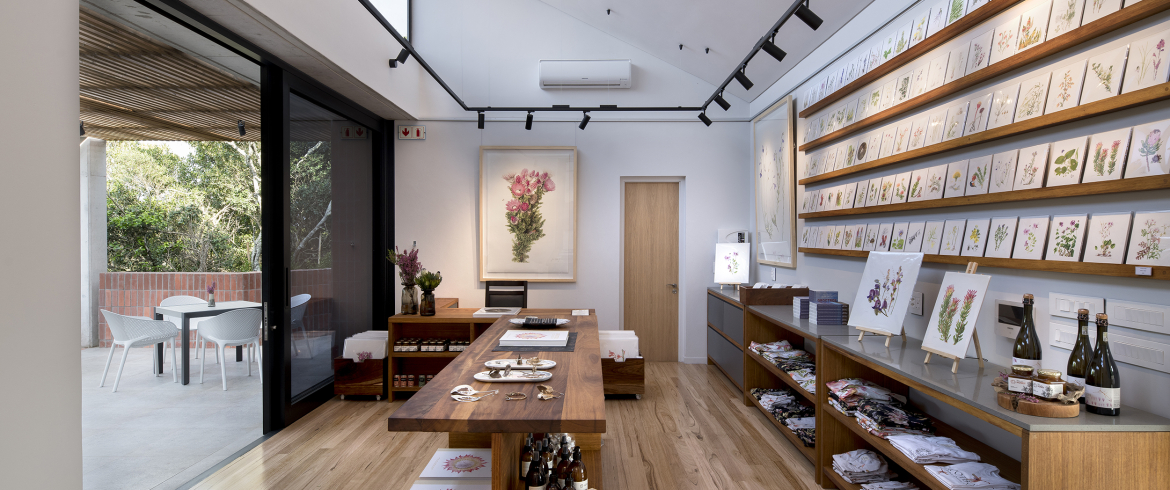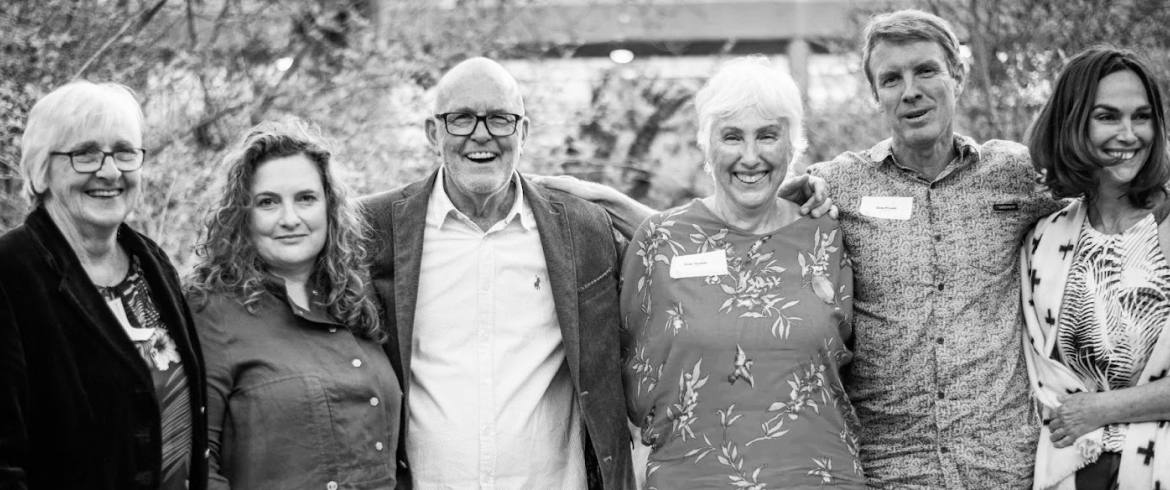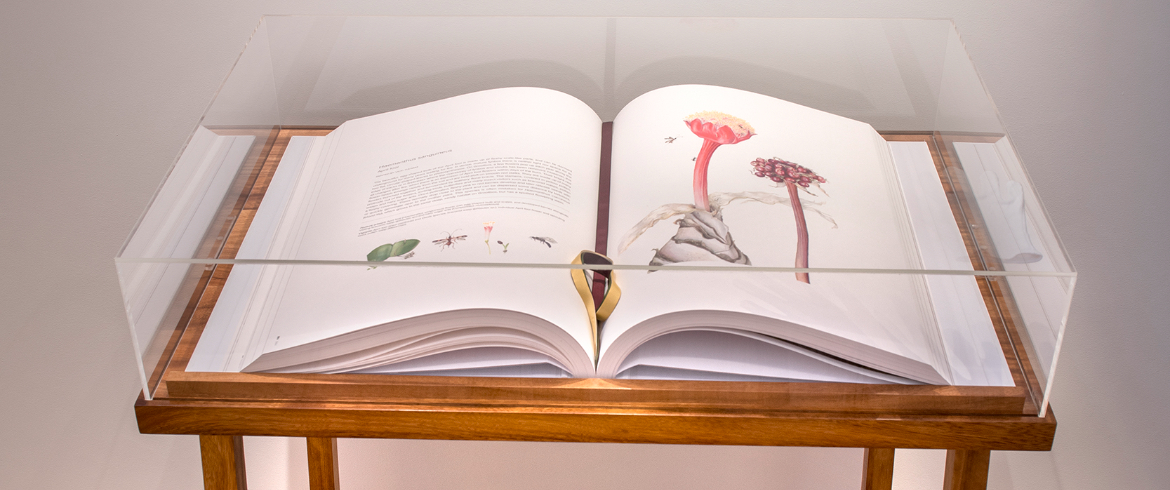 A House of Art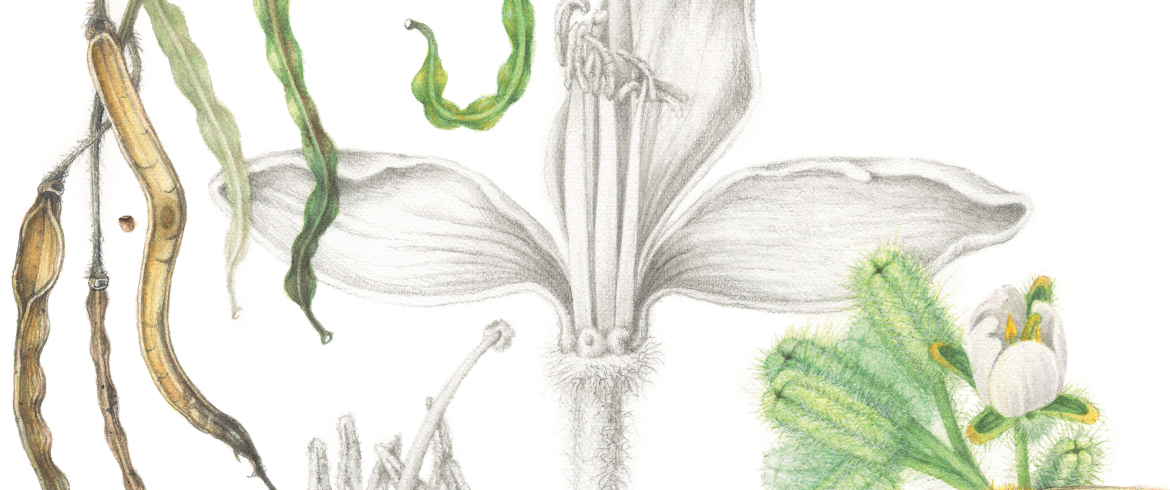 Botanical Storytelling
Nature-Inspired Architecture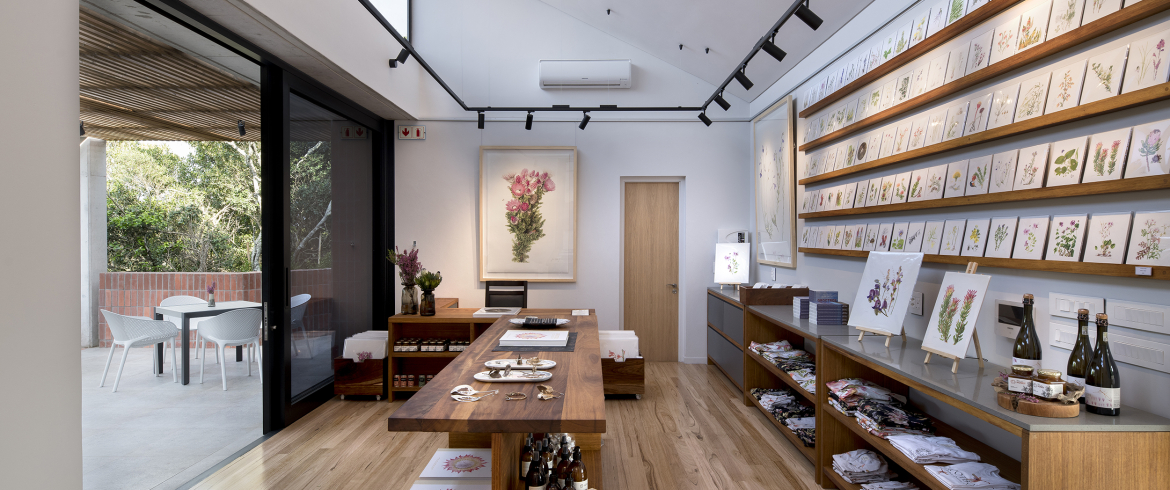 Florilegium Boutique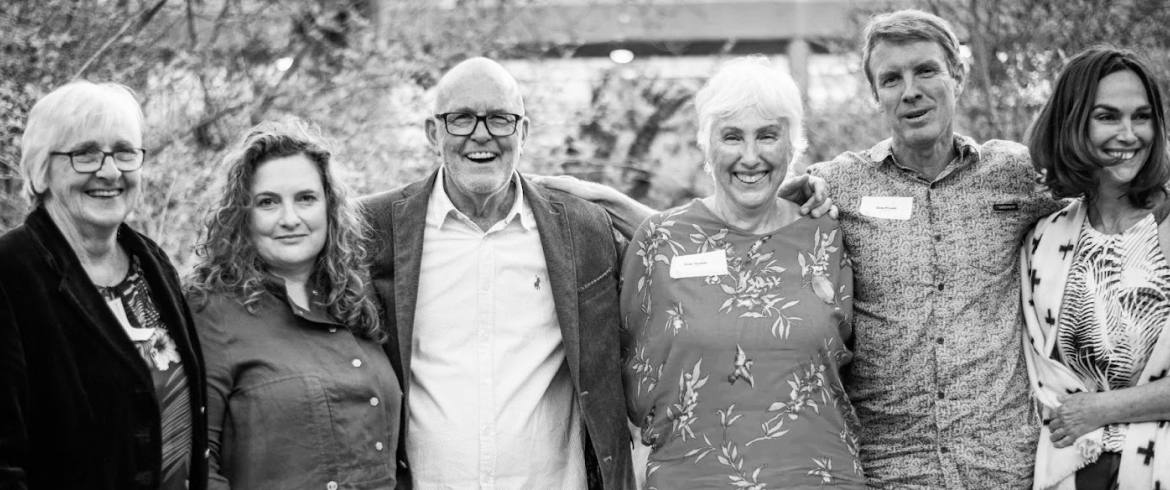 A Global Collaboration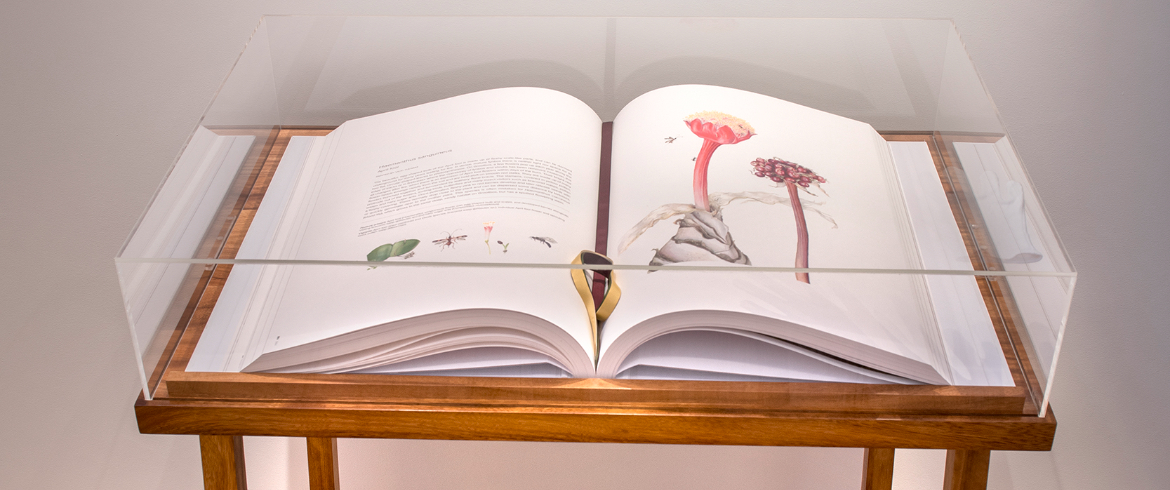 Florilegium Book
Sharing The Cape Floral Kingdom With The The World
The Grootbos Florilegium and botanical art gallery are aligned with Grootbos' mission to not only celebrate the Cape Floral Kingdom and share its wonders with the world, but to also instil a passion for fynbos and inspire others to adopt a conservation mindset.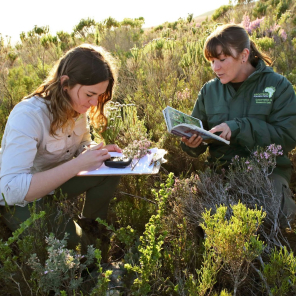 Grootbos is continuously researching, innovating and pioneering new ways to preserve and promote the botanical heritage of this remarkable ecosystem that we call home.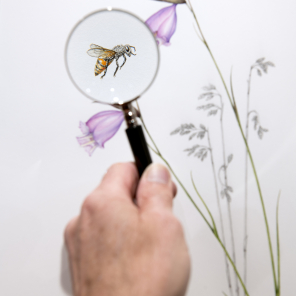 By showcasing the beauty and importance of the Cape Floral Kingdom through the medium of botanical art we can change the way conservation is viewed worldwide.
Through tours of the botanical art gallery and sales of the Florilegium artworks and merchandise, we will be able to fund conservation based initiatives as well as uplift the local community through investing in the arts.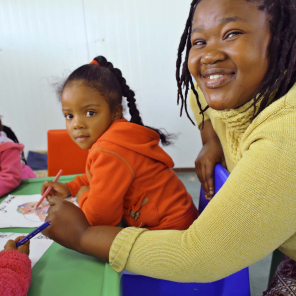 Visitors to the art gallery can experience and see the beauty of the fynbos as it is found on the Grootbos reserve and then experience the intricate details of this biome in the artworks displayed inside the art gallery.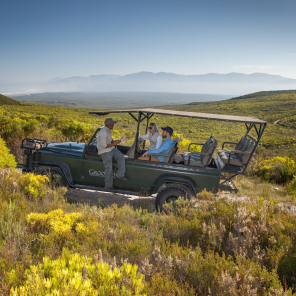 Explore the legacy of the Grootbos Florilegium
Where the natural splendour captured in every artwork is an expression of the Grootbos purpose.