Art for a better world
The Grootbos Florilegium was created to instill a passion for the glorious fynbos, and inspire others to adopt a conservation mindset. As testament to this spirit, proceeds from the artwork sales will be used to fund conservation education initiatives.

Creating impact, changing lives
The Grootbos Foundation is a non-profit organisation, established in 2003 with a commitment to conserve the critically endangered fynbos. Since then, its activities have extended beyond the natural environment alone to include the people living within it. A wide variety of initiatives have been developed for the training, upliftment and empowerment of local communities, with the potential to make a powerful and lasting impact.
Find out more
The next steps in our journey
As we continue to fulfil our purpose, Grootbos is thrilled to share an exciting range of upcoming initiatives.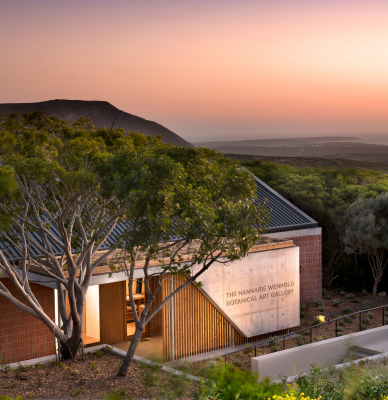 A botanical art gallery
To serve as a permanent home to the florilegium, in the heart of the Grootbos Private Nature Reserve.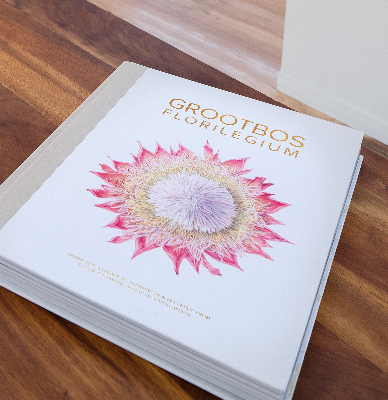 The Grootbos Florilegium book
A beautiful coffee table book showing the artworks in the collection, accompanied by stories of the respective plants.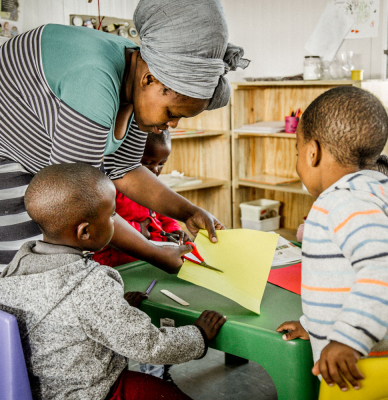 Community Arts Project
Funded by the proceeds of the florilegium and auction, this project will offer conservation education to the youth.
Explore the legacy of the Grootbos Florilegium
Where the natural splendour captured in every artwork is an expression of the Grootbos purpose.