A New Point of View
Ideal for photographers
We have our own airstrip and highly experienced pilots.
Viewing marine life from above means you won't disturb the wonderful creatures below you, giving you a privileged glimpse into their natural world.
From the inviting cabin of a small plane, get a bird's-eye view of Grootbos and its breathtaking surrounds. Purple mountains cradle fynbos far below, while whales swim protectively alongside their newborn calves. In season, you may witness whole pods of whales mating and playing, a sight you won't glimpse in the same way from land. Why not fly over iconic Table Mountain to Cape Point? Or to the southernmost tip of Africa? An aerial tour can easily incorporate all of these and more.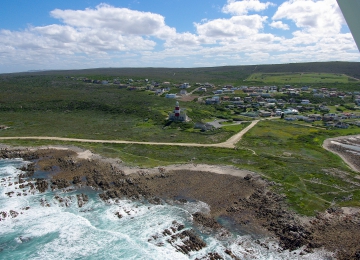 Southern Tip of Africa & Coastline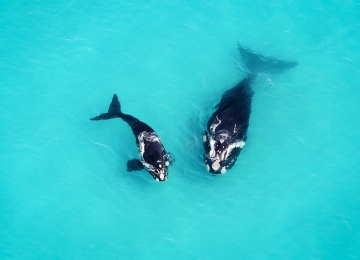 Whale watching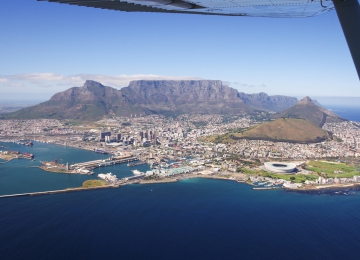 Cape Town & Table Mountain