Changing the world's approach to tourism
"Every action we take has a positive impact."
What is progressive tourism? It's a term we coined to explain a new way of living that is at the heart of the entire Grootbos experience. It's about every action we take benefitting someone else or having a positive impact on the environment.
From the freshly grown tomatoes you eat at lunch, to the recycled candles in your room, to the earrings you buy at the gift shop – we're constantly seeking out new ways to create sustainable livelihoods for the people who call this unique area home.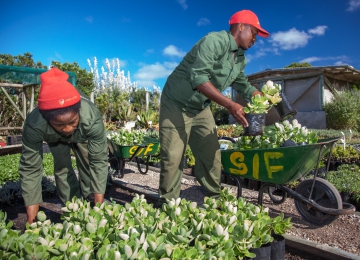 Green Futures
Our horticulture and life skills college focuses on making young adults employable.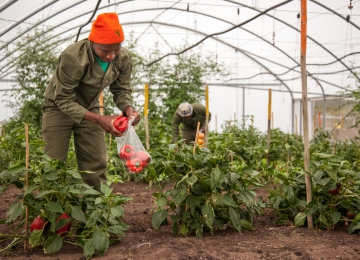 Siyakhula
A project that creates sustainable livelihoods through small business development.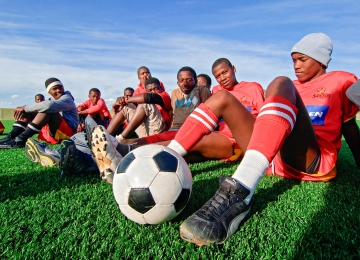 Football Foundation
This initiative uses sport to educate and empower hundreds of young people in Gansbaai.